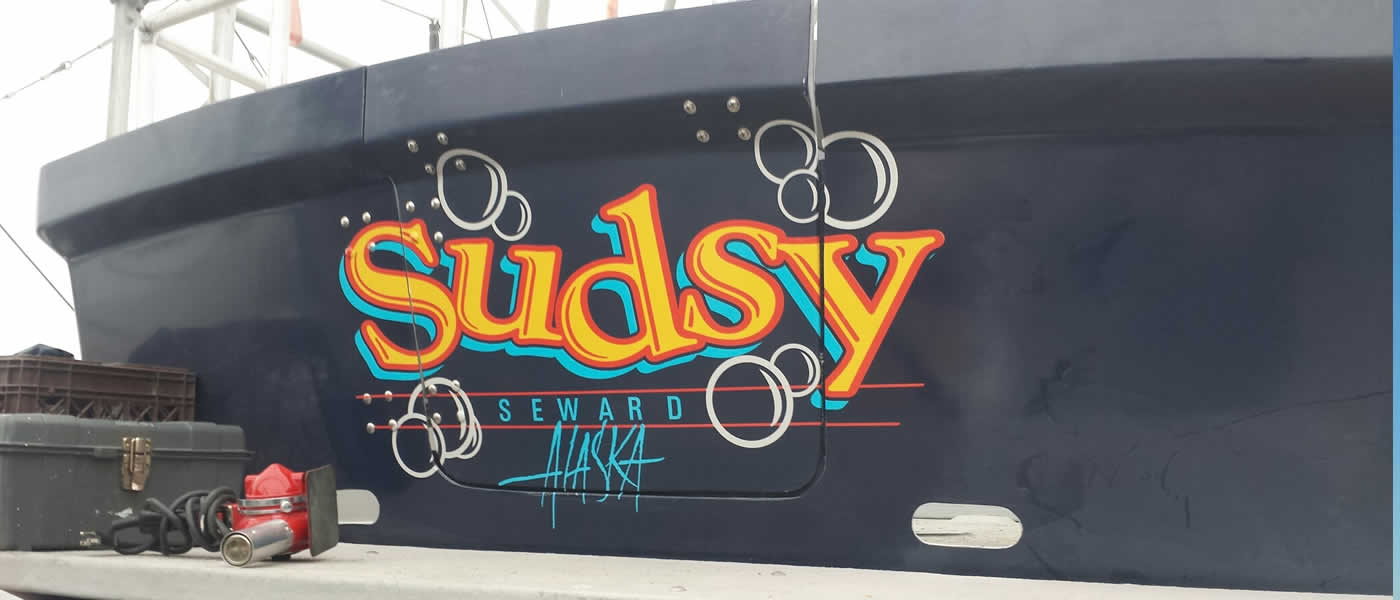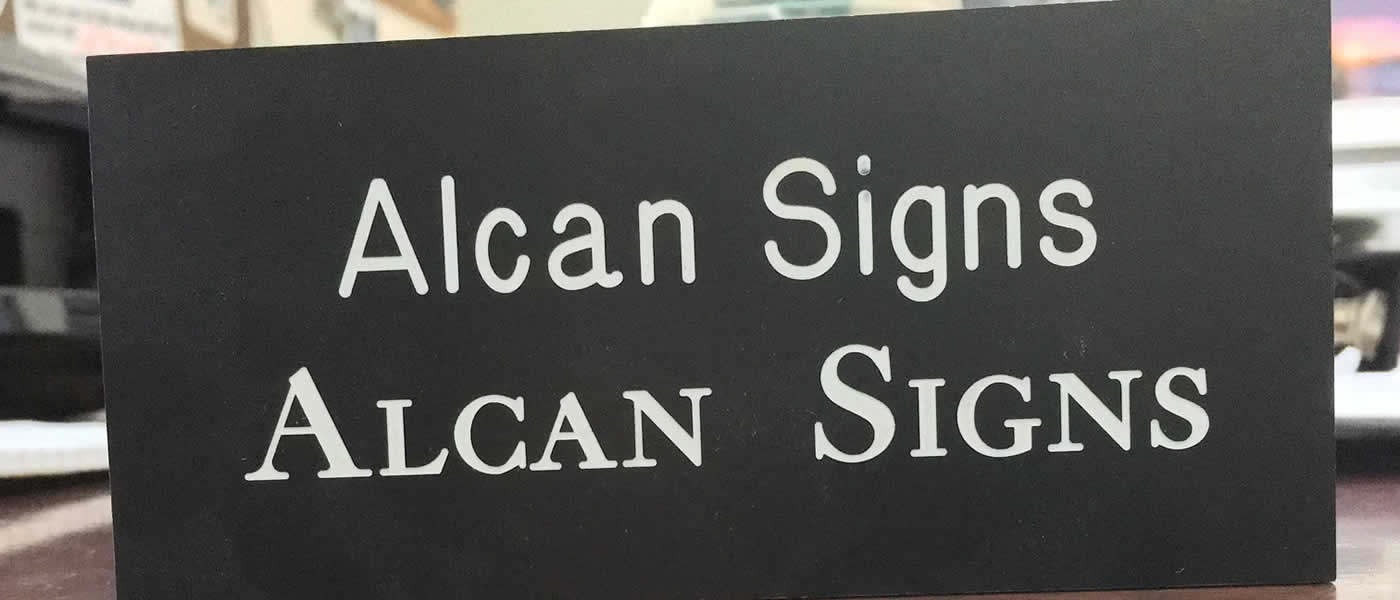 Alcan Signs: Quality Signs & Awnings
Alcan Signs has been providing quality signs and service in Anchorage Since 1991. Let us help you with the sign design that will work for your business everyday. Weather a hand made, wood, or glass sign to a full blown LED display, we can provide whatever you need. We are locally owned and operated with well over 60 year of experience in the sign industry. We serve the entire state, striving to give our customers one hundred percent satisfaction.
We can provide
We are able to assist you in creating functional signs and design that will fit your business needs. We offer:
Digital Printing
Decals and Labels
Screen Printing
Awnings
Real Estate and Political Signs
Engraving
Electric Signs and Awnings
Banners and Magnetics
Truck Lettering and Graphics
Boat Lettering
T-shirts, Hats, and Mugs
For the very best in all types of signage call us today. Our experienced staff will help you get started.
We're experienced
We have a team of highly experienced professionals working for us. No need to shop around as we offer you the complete range of products and services. Our professional staff works together to provide you with top-notch sign design solutions. We are able to take you through from concept design to installation, regardless of whether you need simple banners or a more complex signage solution.
Whatever wishes or ideas you have, our staff at the Anchorage office will help you get your business noticed. Contact us for more information on how we can help you realize your next project. Alcan Signs -- for creative digital and illuminated signage solutions.